About Kollea
Built upon the fundamental principles of appreciation and gratitude, Kollea is dedicated to catering to the needs of whiskey enthusiasts and those who wish to celebrate the whiskey aficionados in their lives with the perfect gift. Our mission is clear: "The Classy Spirit Decanter for Every Whiskey Lover"

At Kollea, we are driven by the desire to offer every whiskey lover a remarkable decanter that exemplifies exceptional craftsmanship. Our aim is not only to provide a vessel for showcasing and preserving their most cherished spirits but also to elevate the entire whiskey-drinking experience.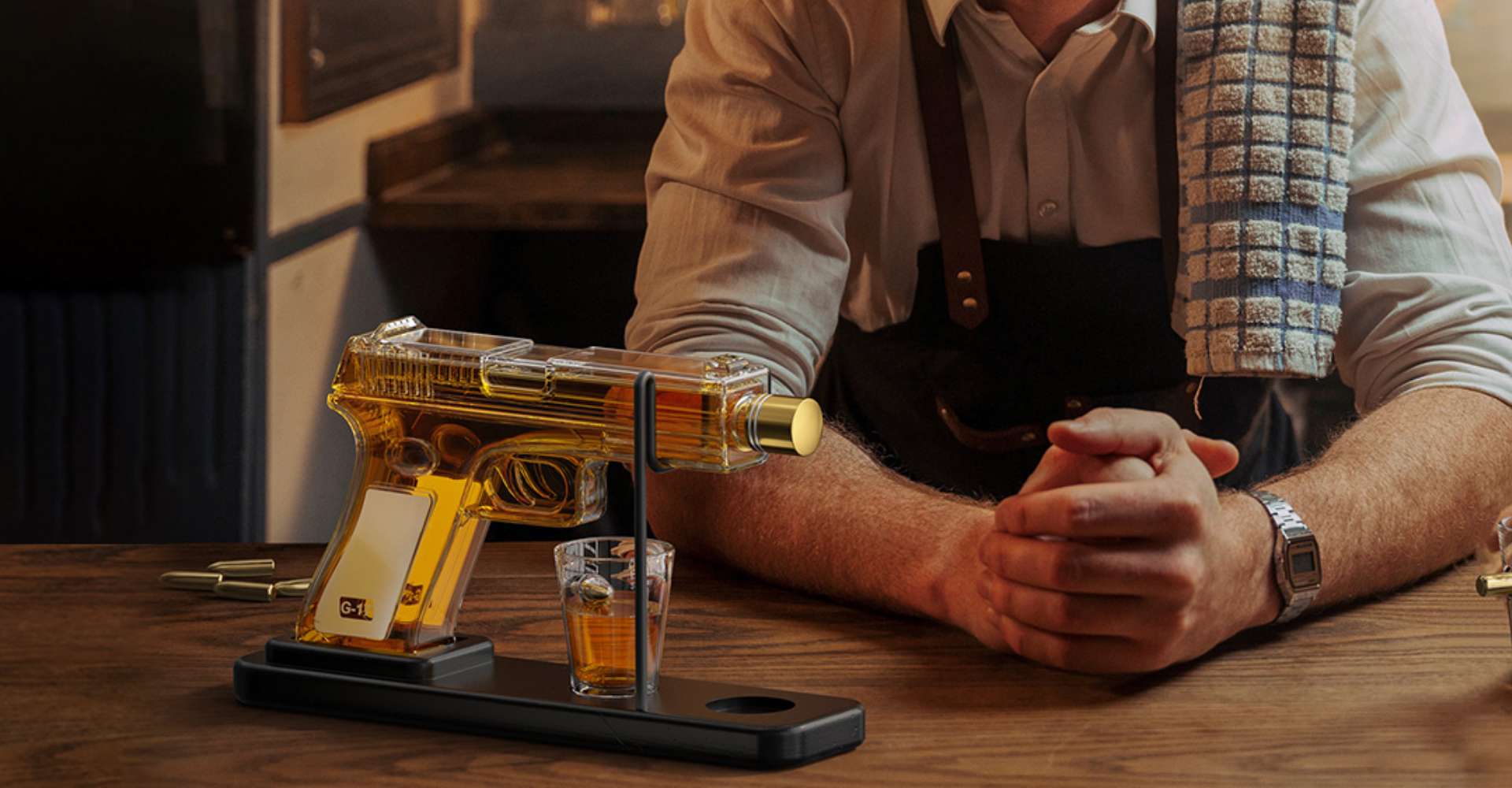 About Kollea
OUR VISON
Kollea's unwavering commitment is to retain our customers first approach, driving us towards the height of excellence as the premier whiskey decanter provider on a global scale.
About Kollea
OUR MISSION
Kollea's mission is to offer every whiskey enthusiast an awe-inspiring whiskey decanter, meticulously crafted to elevate and showcase the most exceptional spirits, embodying their preferred aesthetic and taste.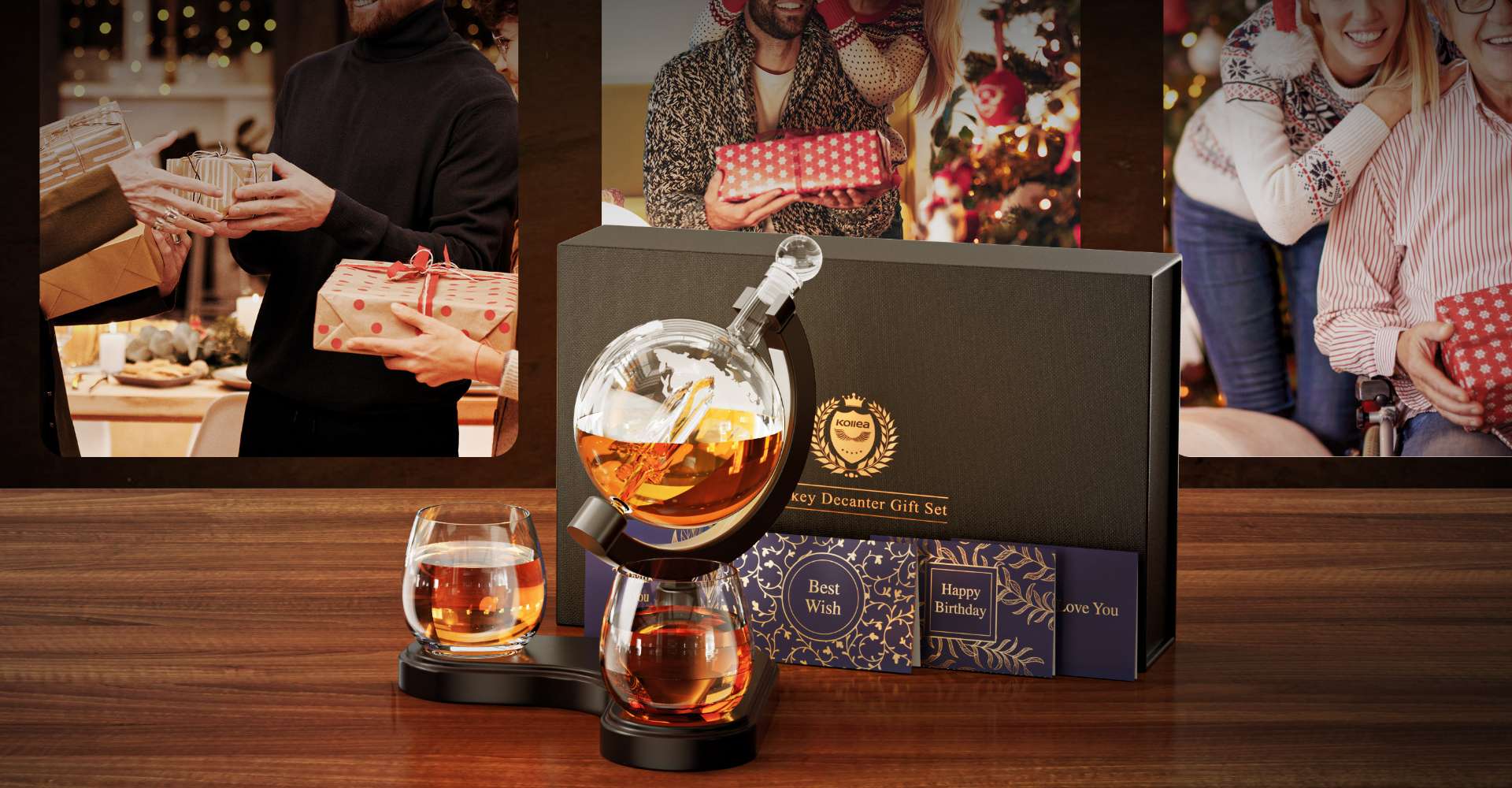 The best gift idea for whiskey lover
The Classy Spirit Decanter for Every Whiskey Lover