Together, We Make a Greener World!
Today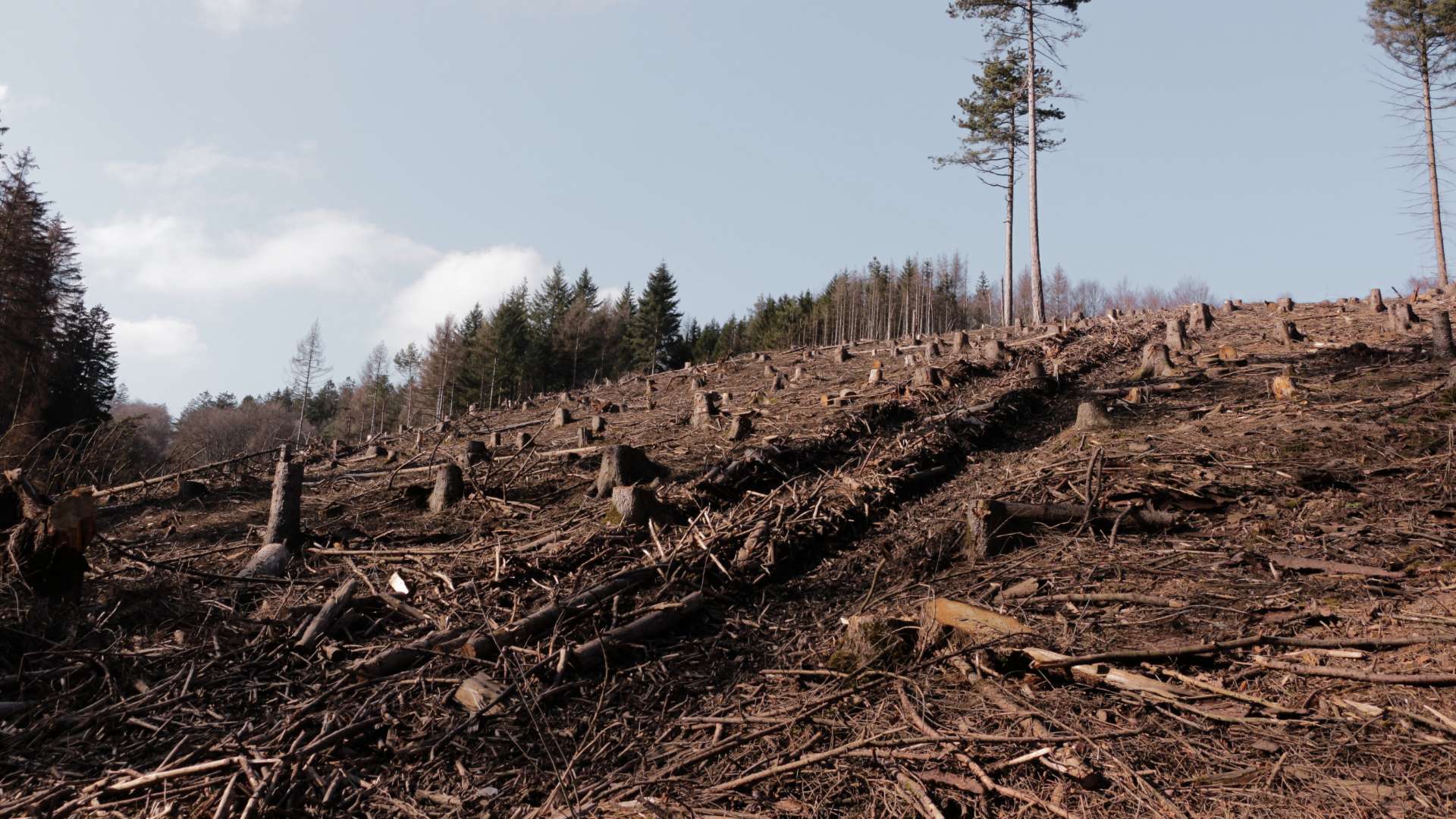 In the heart of every Kollea creation lies a deeply ingrained sense of appreciation and gratitude - two values that are not merely words, but the essence of our existence. With every resource we take from Mother Earth, we are compelled to give back, nurture, foster growth, and promote a blossoming future.

In collaboration with OneTreePlanted, we're making strides toward a greener future—one tree at a time. With every decanter you purchase, a tree is planted, seeding a wave of positive change and a greener, brighter tomorrow.

Be a part of this change. Choose Kollea. Plant a seed of hope. Let's nurture tomorrow, today.